Having spent 40+ years and all my career in the business/corporate world, I truly understand the challenges of leaders, especially women leaders. It is my passion to help other women leaders learn from my experiences, be successful, and grow both personally and professionally.
Why should you join AMAZING Women Alliance:
• Connect with other AMAZING women
• Build relationships with others
• Define and achieve your goals
• Build an accountability and support network
• Enhance and grow your confidence in all areas
• Increase your business results
• Pay it forward
Then, I invite you to come visit our AMAZING Women Alliance®
The AMAZING Women Leaders® program is a unique results-driven six month leadership and coaching program designed specifically for professional women who want to accelerate, achieve and accomplish their goals both professionally and personally!
The AMAZING Women Leaders® program helps women who want to continue to enhance and grow their confidence, enhance and grow their leadership skills, and achieve greater results both professionally and personally.
It's a group of AMAZING women supporting, empowering and motivating each other, as they gain more confidence, build a support system, develop strategies and implement action plans to truly reach the level of AMAZING Women Leaders®.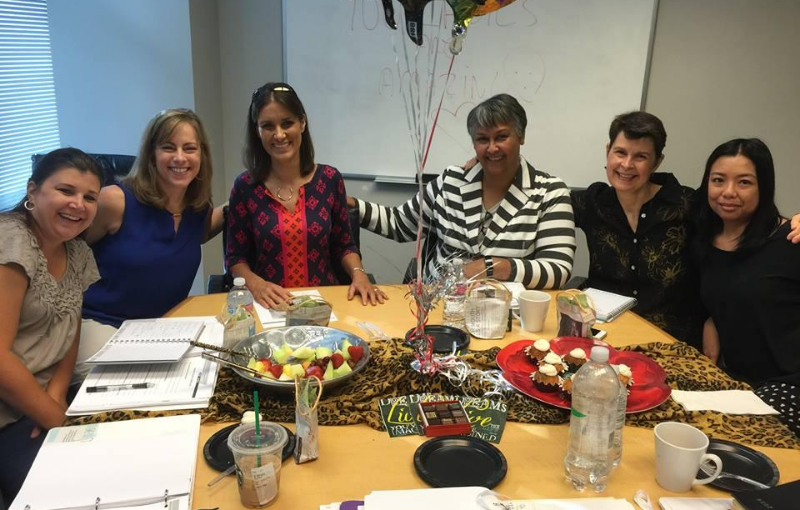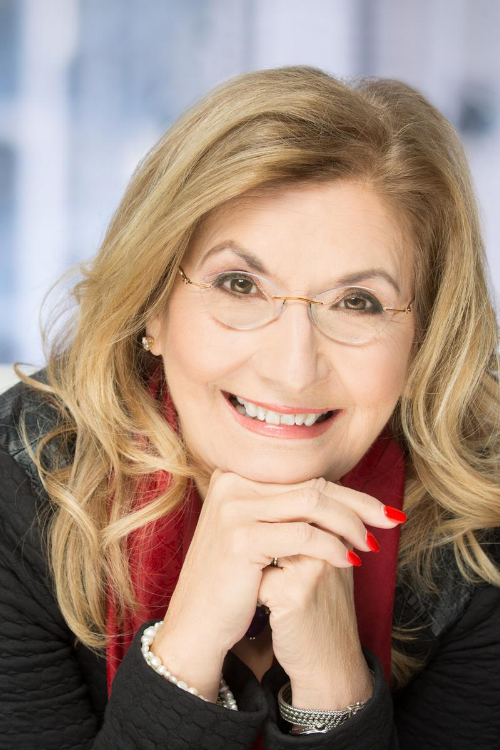 The following are the benefits of this AMAZING program:
In person "mastermind" sessions with other like-minded women on a monthly basis led by Darlene Templeton.
Individual assessment that will help you understand your strengths and enhance your leadership skills.
Building a support group, an environment for accountability and continued leadership growth.
Individual one-on-one coaching with Darlene.
On-going support and follow up during the program.
About Templeton and Associates
Darlene Templeton is a speaker, business strategist, and leadership coach. She is in the business of SUCCESS and GROWTH. With her 40+ years of Fortune 100 business knowledge and experience, she can help you, whether you're an entrepreneur, individual, or a corporation, to see the gaps from a bird's eye view, help you develop an action plan, and get on and STAY ON the path to SUCCESS and GROWTH so that you can achieve your goals both professionally and personally.
Contact Darlene
803-556-9930
Let's Get Social
Connect with Darlene on these social networks!
Drop Me A Note!
Don't be shy. Let me know if you have any questions!