Corporate Leader to Confidence Coach
Darlene is the CEO and founder of Templeton & Associates. She is a professional speaker, certified executive coach, business strategist consultant, trainer and author. Darlene specializes in leadership and transformation for corporations and professionals, specifically for those who want to make a greater impact personally and professionally. She held multiple management and leadership positions during her career at IBM. She brings her 36 years of experience at IBM, to her work and her clients, and provides a level of mastery that is extraordinary.
Darlene's unique combination of extensive corporate experience, her own personal career journey, and her successful coaching and speaking business have given her the ability to work with individuals, small businesses and Fortune 100 companies to help them define their goals, enhance their performance and put an action plan in place to achieve the results they desire.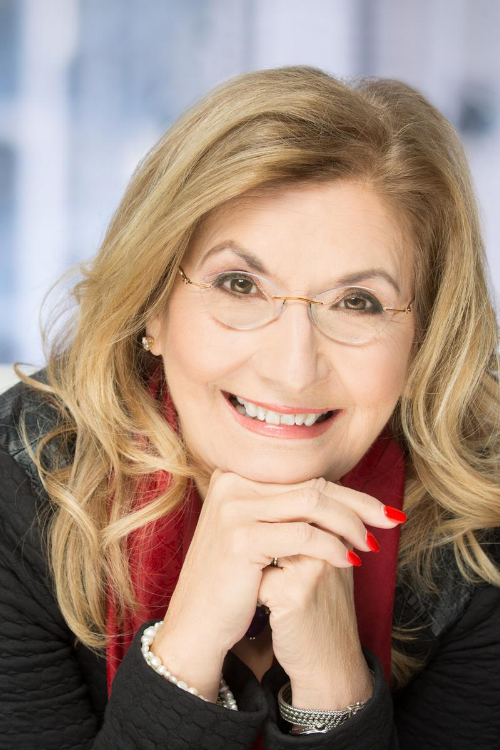 Confidence Can Be Learned
Confidence through Chaos 
eCourse now available on demand!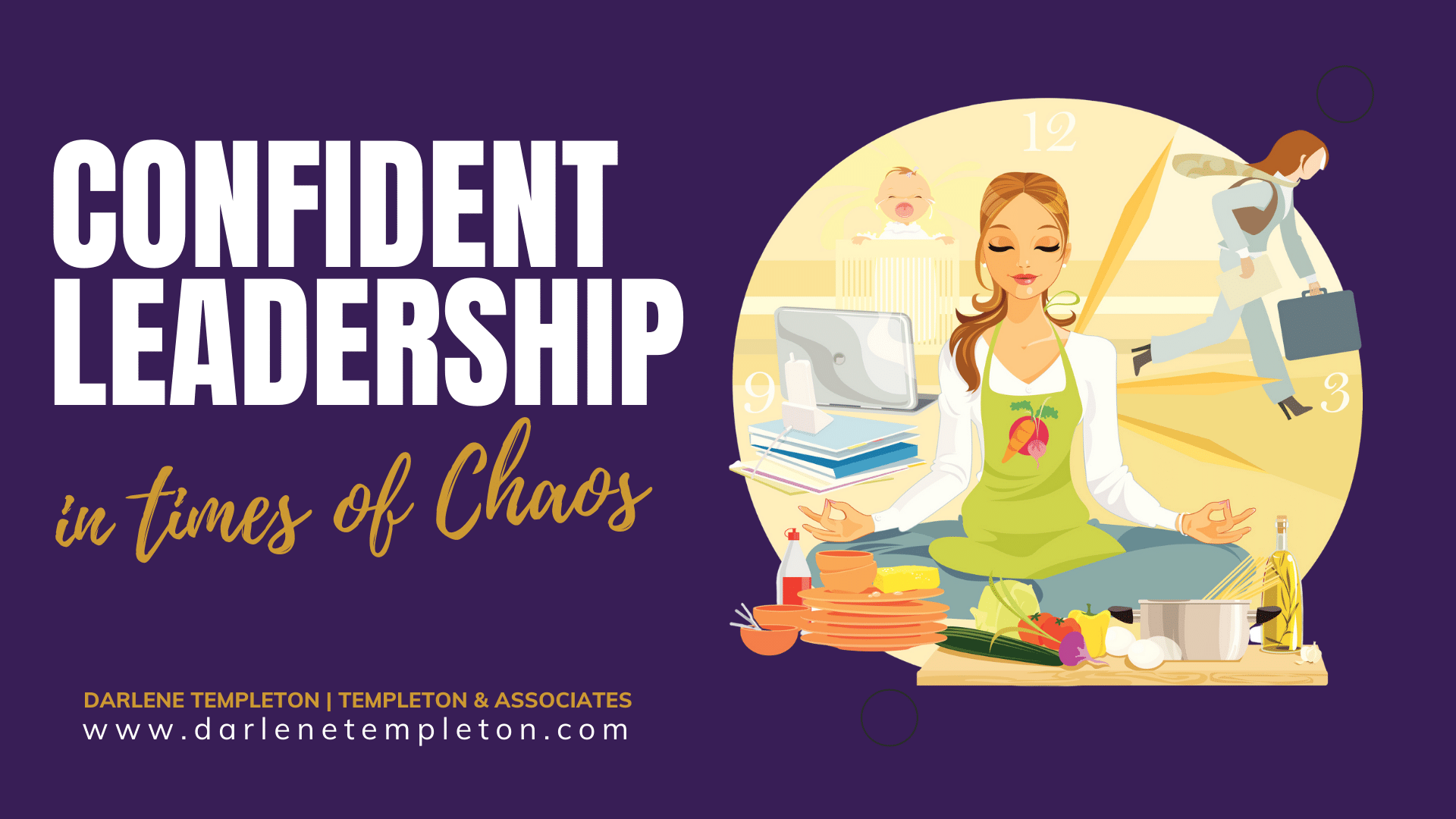 In this e-Course, you'll learn invaluable skills that you can use now and later, including how to manage overwhelm, create a fluid business model, be intentional in promoting yourself and your business, and how to create a culture of confidence.
A Community of Confident Women
The AMAZING Women Alliance® is a group of AMAZING, fabulous, talented, and high achieving women that are focused on supporting, inspiring and motivating each other to have a bigger impact in the world. They are all about "paying it forward" and providing an environment that helps everyone grow and reach their goals.
Weekly Opportunities for Growth
We will have monthly events to provide you an opportunity to have an AWESOME evening of networking, inspirational speakers, have fun and to meet other AMAZING women. Please join us at our events and see the schedule on our Facebook group below. We can't wait for you to join this AMAZING group of women!
Darlene is the founder and Chief Leader of the AMAZING Women Alliance®, a group of high achieving women who meet monthly to inspire, motivate and support each other to achieve their goals. The AMAZING Women Leaders® program is a six-month results driven leadership development and coaching program designed for professional women who are committed to accelerate, accomplish and achieve their goals both personally and professionally. You can build more confidence, develop business and leadership strategies and implement your action plans to achieve your goals and get the results that you desire.
Darlene entertains, motivates and inspires – always leaving her clients and audiences empowered with the tools to lead, gain extraordinary results, and professional excellence.
Certified Virtual Speaker
Darlene's leadership, speaking, coaching and career development programs offer you, your team and your organization solutions that will improve your leadership and communication skills, increase your productivity, and accelerate your growth.
Contributing to a Confidence Revolution
Darlene is the Co-VP of Career Development and established the Mentoring Program for the Austin Human Resource Managers Association (AHRMA). She has co-authored three books, "The Unstoppable Women's Guide to Emotional Well Being", "The Success Guide for The Unstoppable Entrepreneur" and "Behind Her Brand".

"Darlene Templeton is an angel in my life!!!!"

"Darlene Templeton is in the top echelon of speaking and training talent"

"The chance to work with Darlene Templeton was the opportunity of a lifetime. "

"Darlene Templeton is the epitome of phenomenal! "
Don't Miss Our Confidence Building Blog
No Results Found
The page you requested could not be found. Try refining your search, or use the navigation above to locate the post.
About Templeton and Associates
Darlene Templeton is a speaker, business strategist, and leadership coach. She is in the business of SUCCESS and GROWTH. With her 40+ years of Fortune 100 business knowledge and experience, she can help you, whether you're an entrepreneur, individual, or a corporation, to see the gaps from a bird's eye view, help you develop an action plan, and get on and STAY ON the path to SUCCESS and GROWTH so that you can achieve your goals both professionally and personally.
Contact Darlene
803-556-9930
Let's Get Social
Connect with Darlene on these social networks!
Drop Me A Note!
Don't be shy. Let me know if you have any questions!